Expel The Pest Control Company You Can Trust
Commercial & Residential Pest Control Sydney
The majority of Sydney homes will certainly call for annual pest control services yet commercial facilities, as a result of their health and safety demands, need much more constant check outs. At Expel Pest Control, after an initial inspection and treatment, we can establish a yearly programme for our clients to remove their demand to bother with unwanted visitors. This scheduled solution is optimal for lots of workplaces, resorts, food serving commercial properties and property owners alike. 
With our service technicians being as comprehensively educated and experienced as they are; we are totally equipped to adeptly deal with any one of the large varieties of pest control issues you can possibly experience in the Sydney area & Southern Highland areas . We will offer you with an effective, mindful and cost-effective service that will protect against any types or species of pest (who will all need various and also individual treatments) from going back to your building.
Termite Treatment Sydney – Expel Pest Control
Call Expel Pest Control for Termite Inspection
How Much Does Termite Inspection Cost?, What is included in a termite inspection?, How can you tell if you have termites in your house?, What are the signs of termites in your home?, How often should you get a termite inspection? These are the questions every consumer in Sydney Australia mostly asks,  SO CALL  EXPEL PEST CONTROL NOW to answer all your questions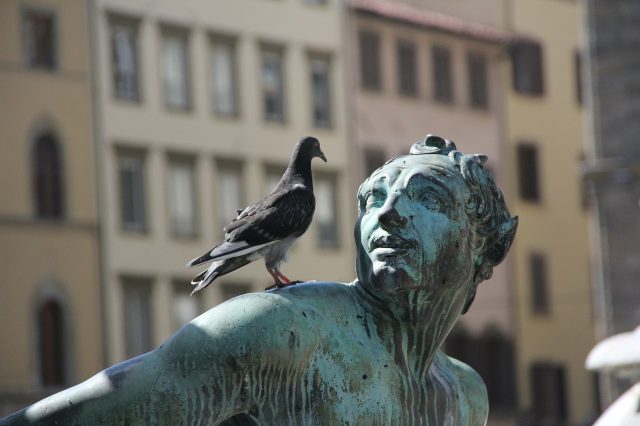 Bird Control Sydney & Bird Removal Sydney
In Bird Control Sydney, Birds cause untold millions of dollars of damage to most structures – Homes, Commercial Buildings, Industrial complexes, etc..Their droppings and nesting materials carry diseases, and parasites that pose serious threats to people and to structures everywhere. They also create a negative image, clog drains and channels and attract other pests such as bugs and rodents
Bird netting is available in a range of different grades including light weight extruded netting, knitted diamond mesh fruit tree netting, hexagonal mesh vineyard and canopy netting and square knotted heavy duty structural bird netting. Call us For Pigeon Removal Sydney, Bird Proofing Sydney, Bird Netting Prices, Bird Netting Structures & Commercial Bird Netting Sydney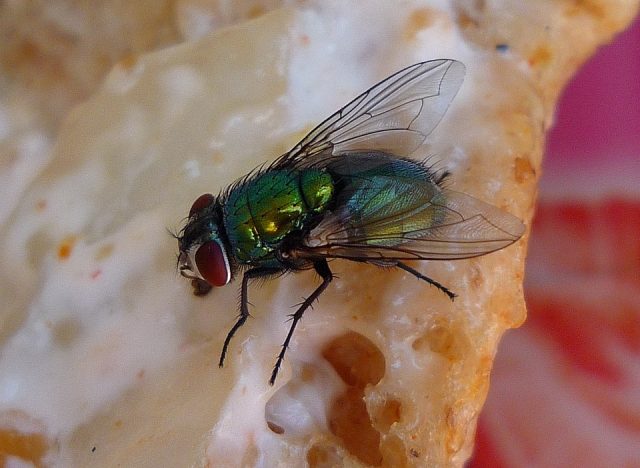 Fly Control Sydney
Fly Control Sydney – There are about 78,000 varieties of fly yet the most significant in the house and food sector are the common housefly, blue and also green bottles. Flies pose a severe problem for any type of structure where food is made or served; they transfer bacteria and microorganisms from their legs and also body and also leave traces of bacteria behind through continuous excreting and spewing partly digested food onto the foods they are feeding off.
Houseflies reproduce rapidly; specifically in cozy climate, where fly larvae can create to the adult phase in much less than two weeks. The ordinary woman can lay up to 600 eggs in her lifetime, so it is necessary that a problem is dealt with rapidly and also cleanly, or else eggs and also bodies can end up in food as well as infect where food is prepared of offered leading to the spread of bacteria.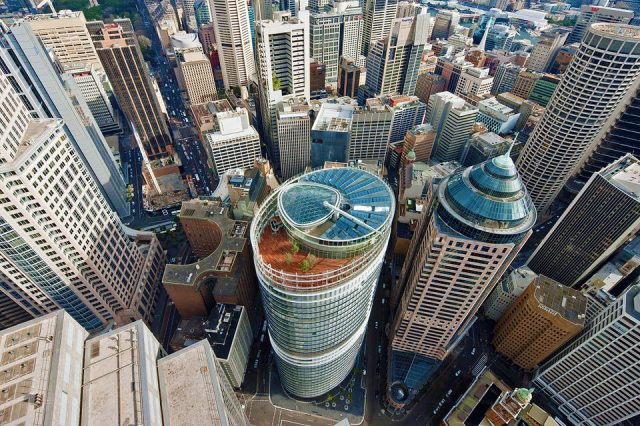 Commercial Pest Control  Sydney – Integrated Pest Management
A Pest problem in the Commercial industry is undesirable. The administration of these facilities have a zero-tolerance policy as well as expect total customer complete satisfaction. That's why at Pest Management of Sydney our specialists are IPM licensed. What is IPM? It is an Integrated Pest Management program designed to eliminate or significantly lowers the demand to reply to pests with pesticides and also aid make sure a much healthier workplace.
IPM is a program based on long term avoidance by applying methods like determining the right pest, monitoring, document keeping, exclusion programs, eliminating favorable problems, (water, trash, plant life, and also illumination) and other techniques to lower the use of chemicals. Identification of bug types and also life stage go to the core of any IPM plan. Recognition allows us to attend to the trouble locations for you special scenario as well as the growth of a species-specific treatment program. IPM techniques are effectively being implemented at colleges, government centers, day care's, medical facilities, and also stockrooms nationwide. Reduced use chemical application will minimize the health and wellness threats to your team member and also clients.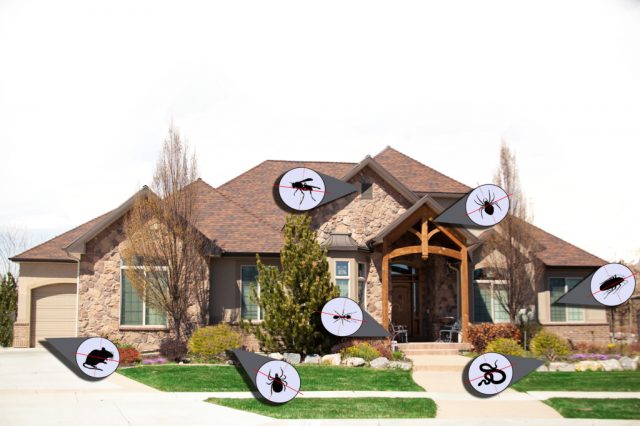 Residential Pest Control Sydney, We Go from the Sydney CBD to Southern Highlands
Not only do we cover the whole Sydney city we likewise cover Sydney wide suburbs and Southern Highlands. When we claim we will certainly go anywhere that suggests we will go under the house, search in the roof covering, in-between the wall surfaces. Where ever before your pests & bugs are we will get rid of, remove and also perform an option.
It matters not what sort of pest control issue you may be encountering we have actually got you covered. Going on experience in managing Sydney insects we understand what is called for. We have some remarkable pest control plans readily available.
Depending upon where you are based or staying in Sydney or Southern Highlands can very much depend on what sorts of pest issue you may be struggling with. If you are residing in the western suburbs, for example, you may require a termite assessment. In the inner west, we have actually found issues with German cockroaches. We understand Sydney as well as can more than likely offer you a quote over the phone.
Pest Controllers and also the Pest Control Sydney market has been established to such a degree that thankfully the days of bearing with unwanted pests & bugs intruding for unwanted as well as lengthy stays on our residential and business premises are now significantly a thing of the past.
Expel Pest Control Also Does Pest Control For :